Skip to Content
Residential Drain Cleaning
Speedy Clean Drain & Sewer Creates Effective Solutions
Speedy Clean Drain & Sewer provides residential drain cleaning services to Northeast Wisconsin residents experiencing plumbing difficulties related to drain and sewer clogs. From routine drain cleaning to backups in basements, to sewer line repairs, we do it all. Our team diagnoses the cause of the issue and resolves the problem. In addition to providing short-term relief, Speedy Clean Drain & Sewer offers long-term solutions to some of the problems that plague homeowners. Our expertise is why homeowners in Northeast Wisconsin have trusted Speedy Clean Drain & Sewer for over 30 years.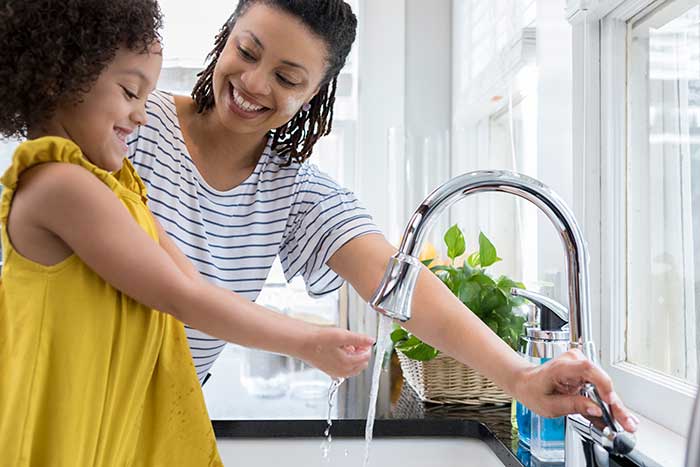 Give Us A Call As Soon As You Notice a Problem
The causes of clogged drains and sewer problems are numerous, but that doesn't mean it doesn't pay to understand what can cause these issues. For instance, a toilet that runs continuously or gurgles can be a sign of more severe problems. If you notice unusual issues, it is important to contact us before the problem gets worse.
Residential Drain Cleaning in Northeast Wisconsin
Our technicians have years of experience in resolving drain and sewer problems. We're committed to customer service. We're willing to do whatever we have to so we can do a better job. Our thoroughness is why Northeast Wisconsin continues to trust Speedy Clean Drain & Sewer and has done so for over 30 years. Call us today at 920-734-4707.