Skip to Content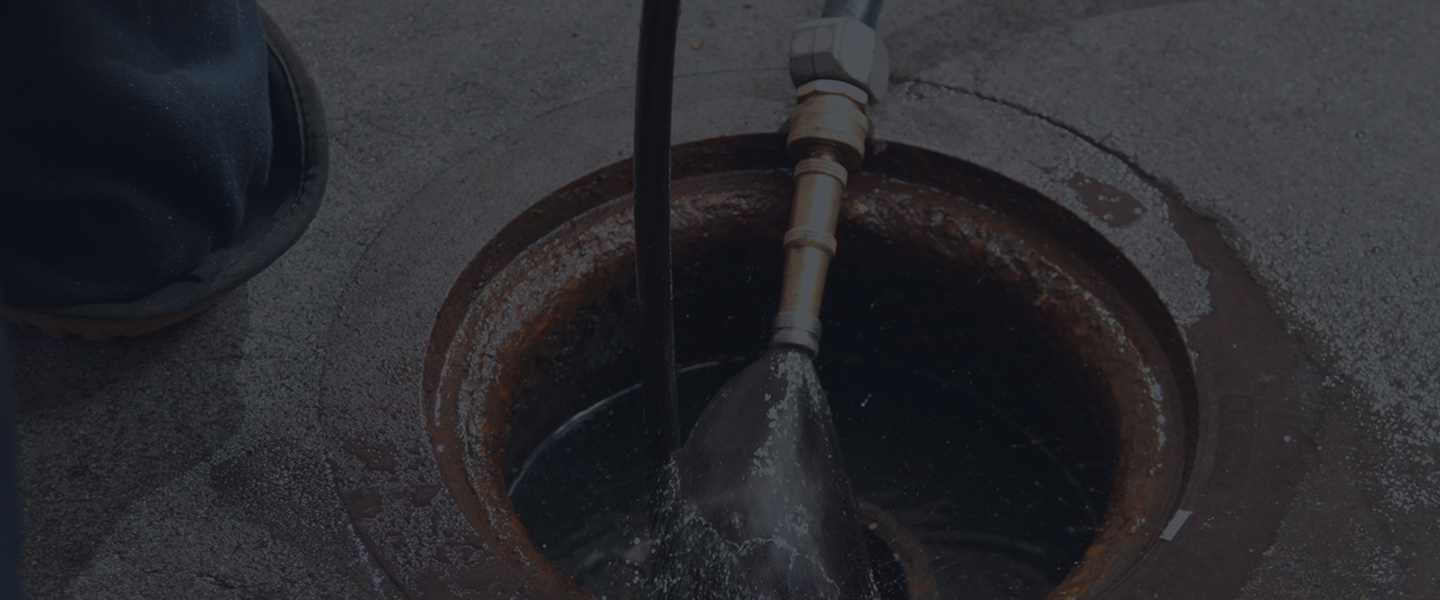 Northeast Wisconsin Drain Cleaning Experts!
Speedy Clean Drain and Sewer
Speedy Clean Drain and Sewer is a Residential, Commercial, Agricultural, Municipal and Industrial sewer cleaning, and inspection company. Included in our list of services: (but not limited to)
Any and all Household Drains and lines – kitchen sink, bathroom sink, toilet, shower, tub, main lines, washer lines, floor drains, garbage disposals AND MANY MORE!
Closed Circuit Televising Inspections (CCTV)
Our technicians have extensive experience in drain & sewer cleaning, CCTV inspections (Closed Circuit TV), pipe patching and lining, and are certified in confined-space entry. Our professional staff is able to identify and resolve even the most difficult problems. We don't just provide a short term fix, we make sure that it is fixed right the first time.
Speedy Clean Drain & Sewer uses state-of-the-art equipment and is a leader in the industry. Contact us today at 920-734-4707.
Call Us Today For:
Any and all household drains and lines: kitchen sink, bathroom sink, toilet, shower, tub, mainlines, washer lines, floor drains, garbage disposals
Septic drainage system
Frozen lines thawed
Sump pump replacements
High-velocity water jetting
Jet-Vac services
Video inspection services/CCTV
Underground pipe location/line tracing
Jet flush manure lines and vacuum manure pits
Pumping of grease traps
Hydro excavating
Cured-in-place pipe patching
Leachate line cleaning
Descaling
Customer Reviews
"I pass on Brian's appreciation to everyone at Speedy Clean that was a part of this project and thank you for your effort. I do believe that many (were) in your position at 11:30 p.m. would have 'thrown in the towel' ... your staff's determination allowed us to finish this project on schedule."
"Thank you very much for your services provided to our rental unit in Menasha. We greatly appreciated the work you did!"
"Just a note to say 'thank you" for the great service. From the gal that answered the phone, to the two guys who did the work, who were the nicest and most polite young men. We will surely recommend your company to others. Job well done!"
"Dear Seedy Clean-
Gary and I are so thankful for all the help your company is doing for us. The young men you sent out here is doing an excellent job in helping us get our problem fixed. We are very very thankful for all your help. God Bless you all. "