Skip to Content
Camera Inspection for Pipes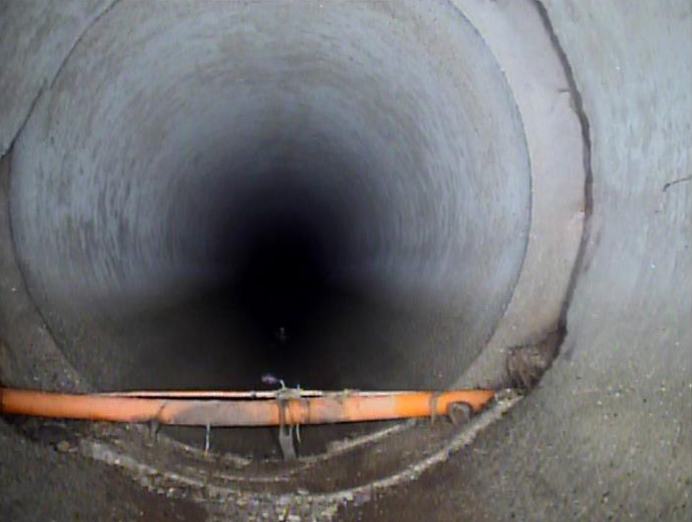 Closed Circuit Televising for Pipes
Speedy Clean has state-of-the-art video camera inspection equipment. We are able to perform residential, commercial, industrial, and municipal inspections. Televising pipe and sewer lines enables us to inspect the integrity of the pipe and locate problem areas.
Residential, Commercial & Industrial Pipe Inspections Close Circuit Televise (CCTV)
If you are having repeated issues give Speedy Clean a call today! Our closed-circuit cameras allow us to do a visual inspection without disrupting your property. We can locate potential problems that are otherwise hidden. Our cameras are able to handle any size pipe larger than 2 inches and determine what is the cause of your back-up or drainage problems. After the inspection we will recommend the best solution and oftentimes we can repair some of the problems without digging by using our Cured in Place Pipe Lining System.
Using closed circuit televising we can identify:
• Cracks in pipes
• Broken pipes
• Collapsed pipes
• Offset joints
• Cast iron scaling
• Grease Build-ups
• Root Intrusion
Municipal CCTV
We can inspect pipes up to 40 inches. CCTV pipeline inspections are the most cost effective to locate problem areas and inspect the integrity of the lines. We provide a complete technical report and video footage of the inspection.
• Sanitary & Storm Sewer Inspections
• Lateral Launching
• Pre & Post Bore Inspections
• Line Locating