Skip to Content
About Speedy Clean Drain & Sewer
Speedy Clean Drain & Sewer proudly serves all of northeast Wisconsin as a local, family-owned and -operated business.
Owner Bill Peotter has extensive experience in the drain cleaning industry dating back to the mid-1970s, when he assisted his father, Jack Peotter, on residential drain cleaning calls. In 1986, Bill decided to continue his father's legacy and opened up Speedy Clean Drain & Sewer.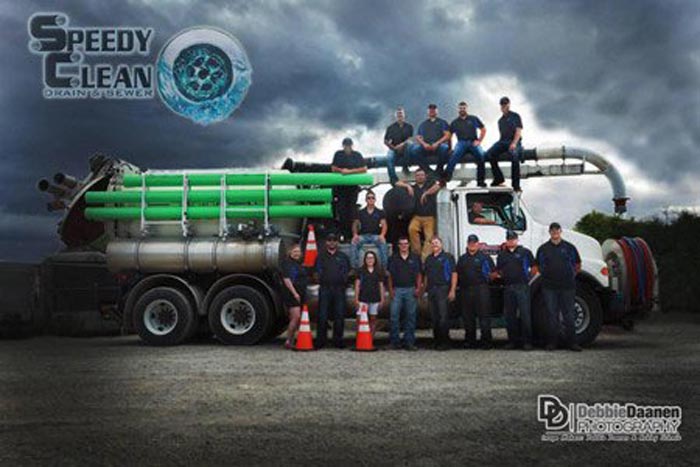 Knowledgeable, Professional, Respected and Reliable Staff
Since opening and continue operating as a family business since 1986, Speedy Clean has expanded its capabilities to everything from simple residential drain cleaning to extremely complex municipal jet-vac and video diagnostics. In addition, Speedy Clean has acquired an amazing staff that has made the company grow into a knowledgeable, professional, respected and reliable part of the community.