Skip to Content
Safe and Reliable Hydro Excavation in Wisconsin
Hydro excavating is an excellent alternative to traditional excavating. This innovative approach produces precise results utilizing pressurized water streams while using an air vacuum to remove the excess soil that is generated. Hydro-excavating works with nearly every type of ground and can be done virtually year-round. This process also eliminates the risk of cutting through utility lines making it a safer choice in many situations. Speedy Clean Drain & Sewer offers this service across Northeast Wisconsin. Call us today at 920-734-4707.
Hydro Excavating Gets the Job Done Better
Line, sign, and pole installation
Locate underground utilities like gas lines and fiber optics
Foundations of homes
Pipe Sewer Restoration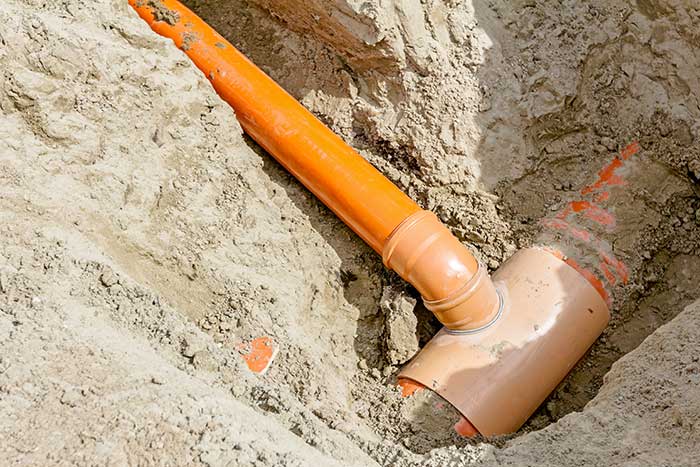 We Offer Emergency Service Across Wisconsin
Speedy Clean Drain & Sewer is committed to using innovative methods to repair and restore drains and sewer lines. Contact Speedy Clean Drain & Sewer at 920-734-4707 to get started.