Skip to Content
Cured in Place Pipe Patching
Cured in Place Pipe Patching in Northeast Wisconsin
We provide cured in place pipe patching (CIPP) services to residential, commercial, and agricultural clients. Cured in Place Pipe Patching (CIPP) is an innovative way to restore underground pipelines without disturbing the ground above them. Not only does it reduce the amount of time to perform this type of repair, but it is also a trenchless repair method, which eliminates disruption to your landscaping. Essentially, CIPP creates a pipe within a pipe, which is why it has so many positive benefits.
Call our professional team today!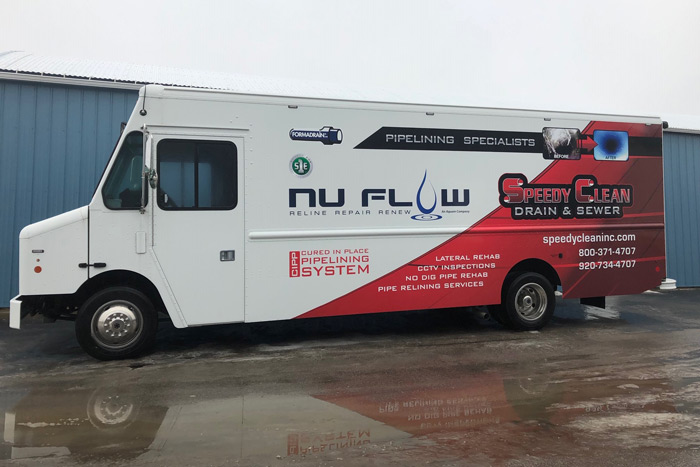 The Benefits of Cured in Place Pipe Patching
Descale lines to remove mineral-procedure is used to prep to install a cured in place pipe patch. We use this method because it is better for you. If you have a broken sewer line, take immediate action and call today. We'll get you set up.